The role of readers' literary preferences in predicting success in fiction search
Vakkari, Pertti; Mikkonen, Anna (2019)
---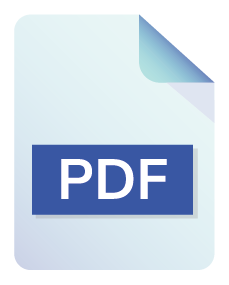 Avaa tiedosto
Huom! Embargollinen tiedosto,
avautuu julkiseksi
:
09.09.2020
Vakkari, Pertti
Mikkonen, Anna
Emerald
2019
Julkaisun pysyvä osoite on
http://urn.fi/URN:NBN:fi-fe2019090927434
Lähdeviite:
Vakkari P., Mikkonen A., (2019). The role of readers' literary preferences in predicting success in fiction search. , Emerald.

Tiivistelmä
Purpose – The purpose of this paper is to study what extent readers' socio-demographic characteristics,
literary preferences and search behavior predict success in fiction search in library catalogs.

Design/methodology/approach – In total, 80 readers searched for interesting novels in four differing
search tasks. Their search actions were recorded with a Morae Recorder. Pre- and post-questionnaires elicited
information about their background, literary preferences and search experience. Readers' literary preferences
were grouped into four orientations by a factor analysis. Linear regression analysis was applied for predicting
search success as measured by books' interest scores.

Findings – Most literary orientations contributed to search success, but in differing search tasks. The role of
result examination was greater compared to querying in contributing search success almost in each task.
The proportion of variance explained in books' interest scores varied between 5 (open-ended browsing) and
50 percent (analogy search).

Research limitations/implications – The distribution of participants was biased toward females, and the
results are aggregated within search session, both reducing the variation of the phenomenon observed.
Originality/value – This study is one of the first to explore how readers' literary preferences and searching
are associated with finding interesting novels, i.e. search success, in library catalogs. The results expand and
support the findings in Mikkonen and Vakkari (2017) concerning associations between reader characteristics
and fiction search success.
Kokoelmat