Co-creating digital government service: an activity theory perspective
Helander, Nina; Jussila, Jari; Bal, Anik; Sillanpää, Virpi; Annamaija, Paunu; Ammirato, Salvatore; Felicetti, Alberto (2020)
---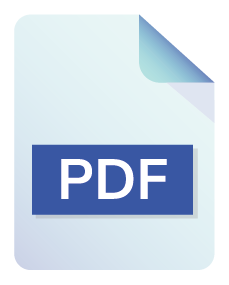 Avaa tiedosto
Huom! Embargollinen tiedosto,
avautuu julkiseksi
:
13.01.2021
Helander, Nina
Jussila, Jari
Bal, Anik
Sillanpää, Virpi
Annamaija, Paunu
Ammirato, Salvatore
Felicetti, Alberto
University of Hawai'i at Manoa
2020
Julkaisun pysyvä osoite on
http://urn.fi/URN:NBN:fi-fe202001101702
Lähdeviite:
Helander N., Jussila J., Bal A., Sillanpää V., Annamaija P., Ammirato S., Felicetti A., (2020). Co-creating digital government service: an activity theory perspective. ,
Proceedings of the 53rd Hawaii International Conference on System Sciences
., University of Hawai'i at Manoa.
Tiivistelmä
The promise of digital government is to support citizen engagement and participation in government, improve government processes, and foster external interactions with the society. The goal in the service development under the digital governance concept is to create services and delivery systems that are economic, efficient, effective, and equitable, and thus, create value for several stakeholders. Creation of such digital government services is however, a challenging task as it requires a smooth co-operation between several different actors with varying views and operation practices. In this paper, we analyze an empirical study of a co-creation project of a digital government service in Finland through activity theory lenses. The aim is to identify the co-creation activity system and further, to evaluate the outcome by applying a value co-creation (VCC) measurement framework.
Kokoelmat