Electrocatalytic unsaturated hydrocarbon reaction
Qi, Jianguo (2021)
---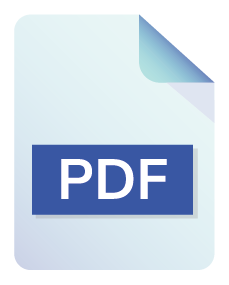 2021
All rights reserved. This publication is copyrighted. You may download, display and print it for Your own personal use. Commercial use is prohibited.
Tiivistelmä
Electrochemistry is a new research approach which is developed since recent several decades. Although the emergence of the scientific research method is not a long period, electrochemistry becomes a new science hot spot at the present. Electrochemistry can be used to obtain data, verify reaction mechanism, observe experimental phenomena which is an extremely important branch of physical chemistry. The principles of electrochemistry are commonly and widely applied in the battery production, metal plating, capacitors, organic synthesis and advanced manufactures.

Especially, organic synthesis field is one of the most important applications because that electrocatalyst has many observed superiorities comparing with traditional metal catalysts illustrated in the following.

1. The approach of electrocatalyst is matched with the concept of Green Chemistry which is beneficial to environment in which reduces to use and produce toxic compounds during the reactions.
2. The reaction conditions are not harsh which reactions are usually conducted under room temperature and normal press.
3. The rate of reactions is easy to control just by changing current or voltage.
4. The approach has large-scale influence which can be large-scaled copied in the industrial production.

Beside these advantages mentioned above, electrocatalyst has plenty of other excellent respects in the procedure of electrochemical reactions.

The paper is to find and solve a serious of electrochemical problems according to a few basic knowledges of electrochemistry by making experiments in the laboratoryand explore the applications of the reaction in the production and life. The scheme of the experiment is that a unsaturated hydrocarbon compound (6-Chloroimidazo [1,2-b] pyridazine) as substrate to synthesis a new product under the condition of constant current or voltage.
Kokoelmat